CY258 Machine de câblage direct.
Ajustement pratique: adoptez le tendeur intérieur et extérieur flexible et stable. Il est pratique d'ajuster la tension.
Fonctionnement simple: La conception du filetage pneumatique et du frein à main pour les fils extérieurs réduit l'intensité de la main-d'œuvre et améliore l'efficacité de la production.
Structure compacte: la hauteur de la machine est moyenne, pratique pour enlever et changer de fil. une occupation moindre de l'espace améliore le taux d'utilisation de l'atelier.
Composition raisonnable: le conduit d'air et le fil à travers le canal sont assignés avec précision, assurant l'aspect agréable et le bon fonctionnement de la machine.
La machine de câblage Precision Direct est utilisée pour tordre le nylon, le terylene, le fil de corde de pneu, le fil industriel divers et le fil de tapis.

Paramètre technique:
| | |
| --- | --- |
| Form of operation | Double Sides and single layer outer yarn thread pneumatically |
| Number of spindle | 10n,80spindles are standard |
| Spindle pitch | 450mm |
| Twist constant | 120-800T/M |
| Traverse | 240-270mm(adjustable) |
| Main motor | 26KW |
| Winding power | 1.1kw |
| single spindle motor drive( for option) | 5500W/spindle |
| Start mode | Frequency slow start |
| Package size | Max 8KG |
| Spindle speed range | Max 7000r/min |
| Spindle tentioner | Magnatic type tentioner |
| Speed of winding | Max 80m/min |
| Spindle driving | Apron Belt driving mode, single spindle driving for option |
Remarque: Les paramètres techniques non standard doivent être convenus à nouveau.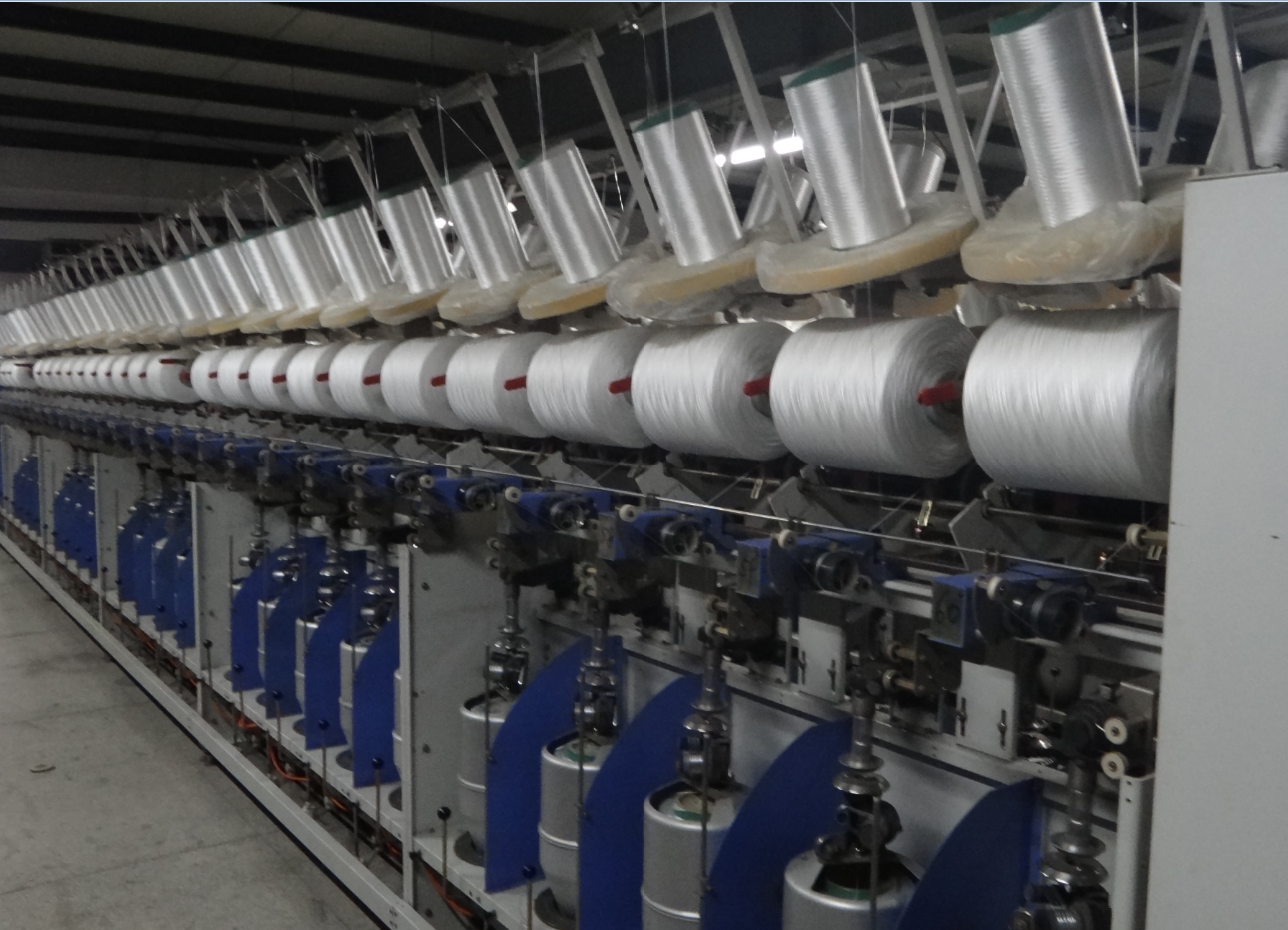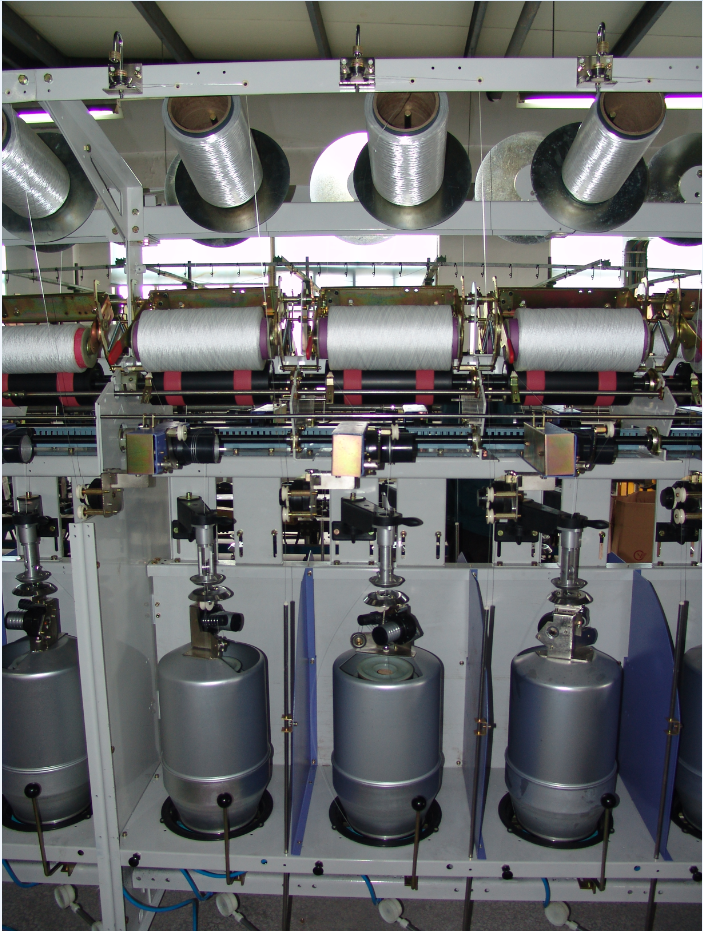 Taille:
Groupes de Produits : Machine de câblage direct